Michigan, with its rich history and diverse population, has given rise to many notable figures across various domains. From musicians to politicians, actors to activists, Michigan's native sons and daughters have left an indelible mark on the global stage.
Now, let us get right into the stories of some of the most iconic individuals who hail from the Great Lakes State.
Stevie Wonder (Saginaw)
Born Stevland Hardaway Judkins in Saginaw, Michigan, Stevie Wonder is a name that needs no introduction. Blind since shortly after birth, his musical talents shone through from an early age.
He has bagged 25 Grammy Awards, making him one of the most awarded male solo artists. Among many hits he has released over the years, you will find songs like:
"That's What Friends Are For"
"Part-Time Lover"
"Overjoyed"
"Superstition"
"Happy Birthday"
Madonna (Bay City)
View this post on Instagram
Madonna Louise Ciccone, born in Bay City and raised in the Detroit suburb of Rochester Hills, is undoubtedly pop royalty. Dubbed the "Queen of Pop", Madonna has been a pivotal figure in the music world, known for her continual reinvention and versatility in music, film, and stage.
Terry Crews (Flint)
View this post on Instagram
Flint-born Terry Crews is a multi-talented individual – an actor, comedian, activist, artist, and former professional football player.
While he's known for his comedic roles in "Brooklyn Nine-Nine" and "Everybody Hates Chris", Crews has also used his platform to address serious issues, particularly those relating to masculinity and rights.
Gillian Anderson (Grand Rapids)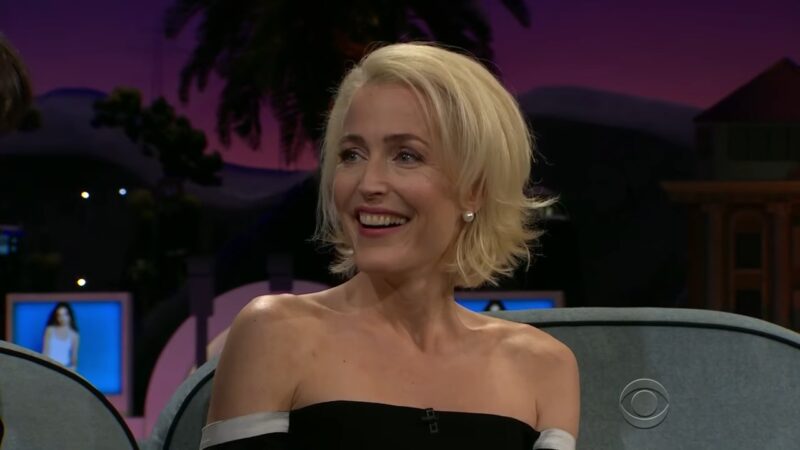 Born in Chicago but raised in Grand Rapids, Michigan, Gillian Anderson is best known for her role as FBI Special Agent Dana Scully in the long-running series "The X-Files". Anderson's portrayal earned her numerous accolades and solidified her as a leading lady in television and film.
Magic Johnson (Lansing)
View this post on Instagram
Earvin "Magic" Johnson Jr. is a retired professional basketball player who is often regarded as the best point guard of all time.
Born in Lansing, Michigan, Magic's illustrious career with the Los Angeles Lakers has made him an NBA legend. Off the court, he's equally influential, with a successful business career and philanthropic ventures.
While he had a plethora of great matches during his career, here are those where he scored the most points.
| Points | Season | Opponent |
| --- | --- | --- |
| 46 | 1986-87 | Kings |
| 44 | 1990-91 | Warriors |
| 43 | 1989-90 | Suns |
| 43 | 1989-90 | Suns |
| 42 | 1986-87 | Nets |
| 42 | 1979-80 | 76ers |
Derek Jeter (Kalamazoo)
View this post on Instagram
Raised in Kalamazoo, Derek Jeter is a former professional baseball shortstop, businessman, and baseball executive. With a 20-year career with the New York Yankees, Jeter has become one of baseball's top players of his era, earning numerous accolades and awards for his outstanding performance.
Ernest Hemingway (Oak Park)
Though more commonly associated with places like Cuba and Key West, Ernest Hemingway was born in Oak Park, Michigan. The Nobel laureate spent his summers in Northern Michigan, which influenced many of his early works.
His Michigan-based stories, often termed the "Nick Adams" stories, hold a special place in American literature.
Joyce Carol Oates (Lockport)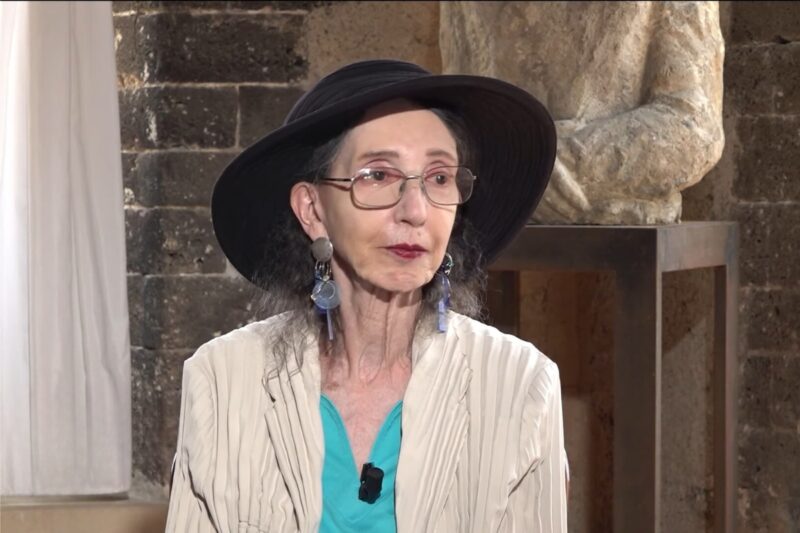 Born in Lockport but having spent a significant part of her childhood in Detroit, Joyce Carol Oates is a prolific author known for her novels, short stories, and poetry. Her works often explore the darker facets of American society.
With numerous awards under her belt, she's a force to be reckoned with in the literary world.
Gerald Ford (Omaha but raised in Grand Rapids)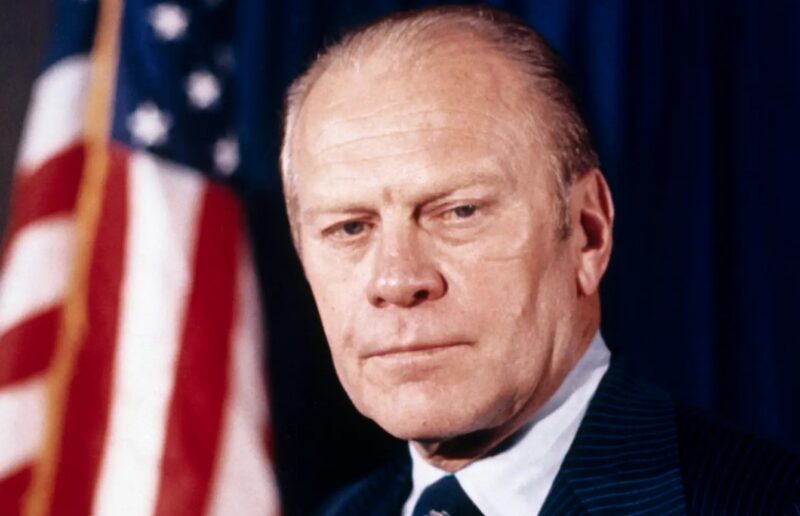 The 38th president of the United States, Gerald R. Ford, was raised in Grand Rapids, Michigan. Though his presidency was brief, his leadership during the Watergate scandal's aftermath was crucial in restoring the nation's trust in the Oval Office.
Rashida Tlaib (Detroit)
This really happened. I am U.S. Congresswoman. Not bad for a girl from southwest Detroit who didn't speak English, daughter of Palestinian immigrants.
#13thDistrictStrong: You helped change Congress forever. Now, let's get to work to change our neighborhoods. #rootedincommunity pic.twitter.com/Xz511eIcyg

— Rashida Tlaib (@RashidaTlaib) January 4, 2019
Born and raised in Detroit, Rashida Tlaib is known for being one of the first two Muslim women to serve in Congress. Representing Michigan's 13th congressional district, Tlaib is a vocal advocate for progressive policies and is a prominent member of "The Squad" in the House of Representatives.
Tony Fadell (Detroit)
I've launched many products in my life. But this is different. The iPod & iPhone & Nest were created by thousands of people. But the advice in #BUILD is from me. The thoughts are from me. The stories are from me. And I dreaded that we couldn't software update it! #BUILDlaunchday pic.twitter.com/x5oNeLQFql

— Tony Fadell (@tfadell) May 3, 2022
A lesser-known but highly influential figure, Tony Fadell, born in Detroit, is credited as one of the "fathers of the iPod" for his work at Apple. Later, he founded Nest Labs, which was acquired by Google, further cementing his reputation as a visionary in the tech industry.
Aretha Franklin (Memphis but raised in Detroit)
The Queen of Soul, Aretha Franklin, was raised in Detroit and began her singing career in the city's churches. With hits like "Respect" and "Chain of Fools", she became an icon in the music industry, earning numerous Grammy Awards and international acclaim.
Her best-known songs are:
"Baby I Love You"
"Do Right Woman, Do Right Man"
"Chain of Fools"
"Respect"
"Amazing Grace"
Francis Ford Coppola (Detroit)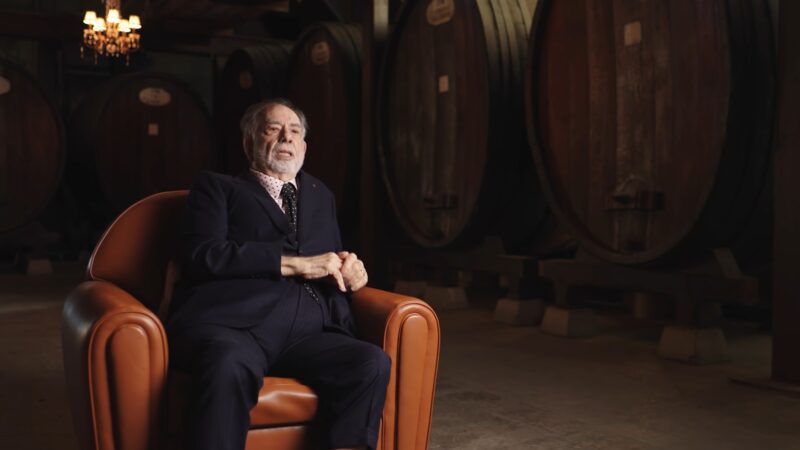 Born in Detroit, Francis Ford Coppola is one of the most influential directors in the history of movie-making. Known for classics like "The Godfather" and "Apocalypse Now", Coppola's works are celebrated for their deep narratives and impactful cinematography.
Here are the best-known movies Francis Ford Coppola directed in his long career:
Movie Data Table
| Rank | Movie (Year) | Adj. B.O. Domestic (mil) | Oscar Nom / Win |
| --- | --- | --- | --- |
| 1 | The Godfather (1972) | $722.6 | 11 / 03 |
| 2 | The Godfather: Part II (1974) | $232.9 | 11 / 06 |
| 3 | Patton (1970) | $364.9 | 10 / 07 |
| 4 | Apocalypse Now (1979) | $364.5 | 08 / 02 |
| 5 | The Godfather: Part III (1990) | $144.4 | 07 / 00 |
| 6 | Bram Stoker's Dracula (1992) | $182.1 | 04 / 03 |
Kristen Bell (Huntington Woods)
View this post on Instagram
Actress Kristen Bell, known for her roles in "Veronica Mars", "Frozen", and "The Good Place", hails from Huntington Woods, Michigan. With her immense talent and undeniable charm, Bell has become a household name in Hollywood.
Elmore Leonard (New Orleans but raised in Detroit)
Often cited as one of the greatest crime writers of all time, Leonard's sharp dialogue and intense scenes often mirrored the gritty realities of urban Detroit. His numerous novels often showcase the underbelly of the city, creating gripping narratives that keep readers on the edge of their seats.
Charles and Ray Eames (St. Louis but raised in Detroit)
Charles Eames and his wife Ray are considered one of the most influential designer duos of the 20th century. While not both from Michigan, Charles's formative years in Detroit greatly influenced his design ethos. Their furniture designs, like the Eames chair, are timeless classics that blend functionality with elegance.
Shepard Fairey (Charleston but studied in Detroit)
View this post on Instagram
Although not originally from Michigan, Shepard Fairey's time studying in Detroit significantly influenced his art. Known for his iconic "Hope" poster of Barack Obama, Fairey's street art and public murals are emblematic of social commentary and urban expression.
Clarence L. "Kelly" Johnson (Ishpeming)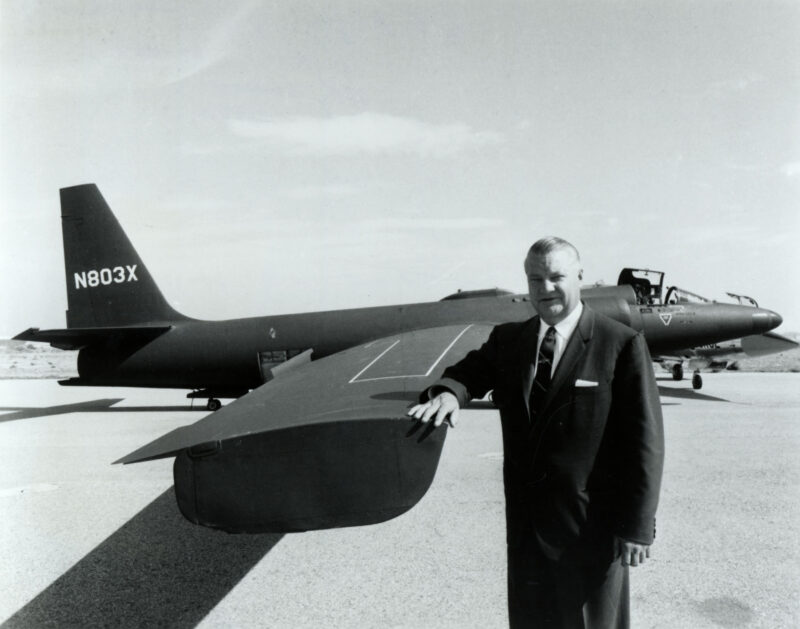 Kelly Johnson, born in Ishpeming, Michigan, was an aeronautical engineer who played a pivotal role in developing major aircraft at Lockheed Martin. His designs include the famed U-2, SR-71 Blackbird, and the F-104 Starfighter.
FAQs
Does Michigan have a Hall of Fame or museum dedicated to these famous personalities?
Michigan boasts several museums and halls of fame, including the Michigan Rock and Roll Legends Hall of Fame and the Michigan Women's Hall of Fame, celebrating the contributions of numerous notable figures from the state.
Is Michigan particularly known for producing talents in any specific field?
While Michigan has produced notable individuals across various domains, it's particularly renowned for its musical heritage, especially in genres like Motown, rock, and pop.
How does Michigan celebrate its famous personalities?
Michigan celebrates its icons through various events, museums, and by preserving historical sites associated with them. Events like the Detroit Jazz Festival and institutions like the Motown Museum are testament to this celebration.
Do Michigan's educational institutions play a role in nurturing these talents?
Yes, institutions like the University of Michigan and Michigan State University, among others, have played pivotal roles in cultivating and fostering talent, offering world-class education and opportunities in arts, music, literature, and other domains.
Summary
Michigan, often heralded for its lakes, automotive heritage, and rich industrial past, has an equally impressive lineage of iconic individuals who have shaped the world in myriad ways.
From the realms of music to the intricacies of design, from the pages of profound literature to groundbreaking innovations, this state has been a crucible of talent and inspiration.